Improve and Protect Access to Data
Virtual Tape Storage (VTS) enables fast access to your legacy data!
All storage media - magnetic tape, diskettes, CD/DVD/Blu-Ray, optical, etc. - have a media retrieval time, "load time", data access time, data read time, unload time, and return to storage time.   Since VTS migrates physical media to file-based storage, accessing legacy data will take seconds.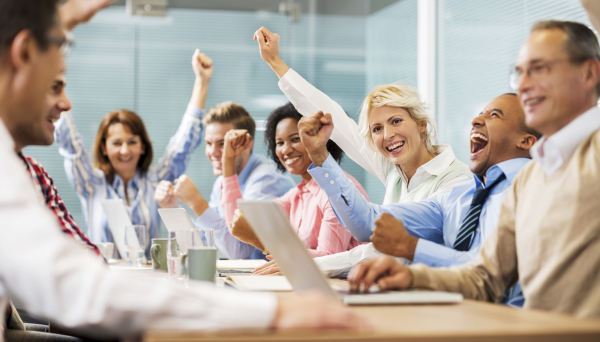 Access and read an entire tape in seconds with VTS!
Legacy media access can take hours or days
Control access to tape content through network security
Access data 24/7 from any authorized location on network or internet
Share legacy data via cloud, integrate with "big data" applications
Easier transition of legacy data to newer storage technology
No access delays due to inoperable legacy media reading equipment
No need to wait for tapes to be retrieved from the tape library or offsite storage, no personnel or time required to return tape to library
No access delays due to time required to environmentally stabilize some types of media before reading
How data access is improved:
Accessing legacy media is exceptionally slow and tape processing has a significant negative impact on data center operations.  Factors affecting time-to-restore access to legacy data include:
- Media type
- Condition of the media
- Condition of the reader drives
- Availability of host applications
- Location of physical media (where are the tapes or other media stored - on site library or off site storage)
- Availability of labor to retrieve media and operate media access equipment
Because of these factors, restoring data can range from as little as one hour to as long as days.  These restore times are impractical for the needs of today's data center, often rendering legacy data virtually useless.
Virtual Tape Storage (VTS) solves the problem of data access by converting legacy data into a relevant and integral component of today's agile, next-generation data center.